We are all eager for news on NX. I've already started the countdown to April 27th since before knowing the exact date of the upcoming Financial Results meeting. No, that's a joke, because I've started the countdown since March 2015, when Iwata mentioned it. Blue balls as a way to live. Ok, let's stop with the hyperboles (…sort of), but seriously, I'm so both interested and scared by knowing more about what's next for Nintendo, the new idea that detaches itself from the Wii U / 3DS philosophy era, the fresh start, and I'm sure I'm not alone. But, just ten days ago, we got something NX-related, in our own hands, after all. Just remember what Iwata said back in March 2015
https://www.nintendo.co.jp/corporate/release/en/2015/150317/03.html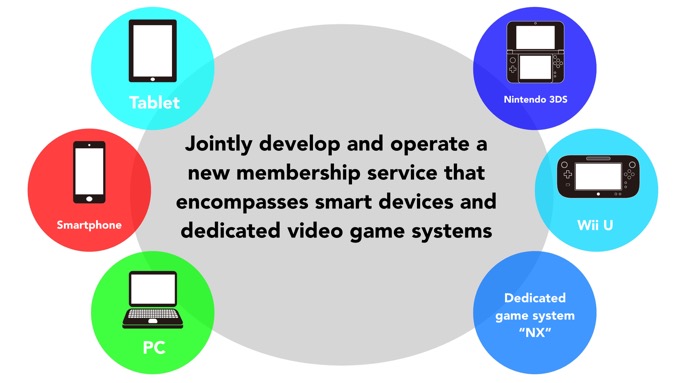 Iwata:

Nintendo, together with DeNA, will jointly develop a new membership service which encompasses the existing Nintendo 3DS and Wii U systems, the new hardware system with a brand-new concept, NX, and smart devices and PCs, and Nintendo will be the primary party to operate this new membership service. Unlike the Club Nintendo membership service that Nintendo has been operating, the new membership service will include multiple devices and create a connection between Nintendo and each individual consumer regardless of the device the consumer uses. This membership will form one of the core elements of the new Nintendo platform that I just mentioned.
The membership service as one of the core elements of NX. We had a delay, features outlined in subsequent shareholders' meetings, a "beta version" in Japan, and earlier release in Japan too, but finally it's here in the West as well. MyNintendo is a thing!
And here's my (flying, of course…and sort-of analytical) thoughts about it as a whole in its current state.